Founded in 1991
We were the first to offer IT solutions; an end-to-end enterprise application to leading organizations across various sectors in Thailand. Today, our business includes
iCE Consulting Co., Ltd. (iCE)

and I&I Experience Co., Ltd. (iiXP)
Amidst the emergence of extraordinary technologies that pushes boundaries and changes the way human live i.e. Social Media, Mobile, Cloud Computing, IoT, AI, etc., we strive to drive sustainable business transformations through our services and solutions; Digital Transformation in Enterprise Resource Management (ERP), Customer Relationship Management (CRM), and Customer Experience Management (CEM)
With nearly three decades of trust, we believe that our people are our greatest asset. We have built a best-in-class team of professionals who are equipped with the latest technological expertise and the understanding of the challenges that our clients face every day.
We aim to promote and equip Thai businesses with digital skills that will enable Thailand to compete globally.
Founded with an initial registered capital at 5 million baht
QAD ERP Software Partner
1st Reseller of Oracle apps in Thailand

Established iCE consulting Co., Ltd.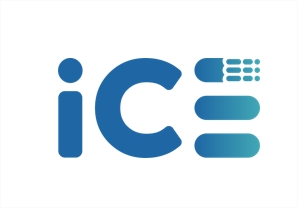 Salesforce® CRM Software Partner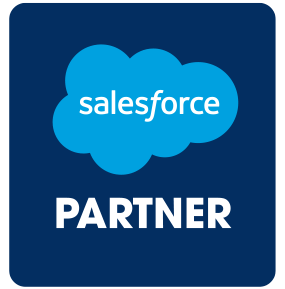 Established Chiang Mai branch office
Transformed into a public company limited with an initial registered capital at 50 million baht
Established I&I Experience Co., Ltd.

Established Hat Yai branch office