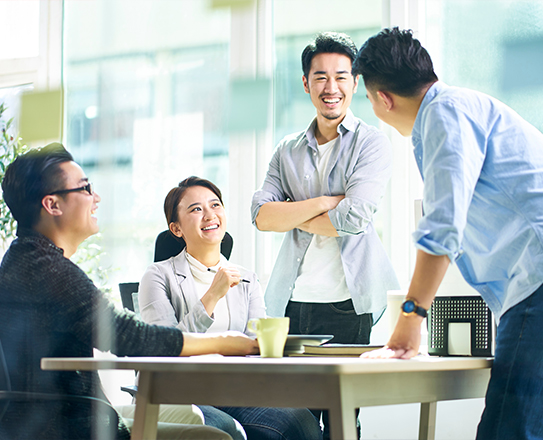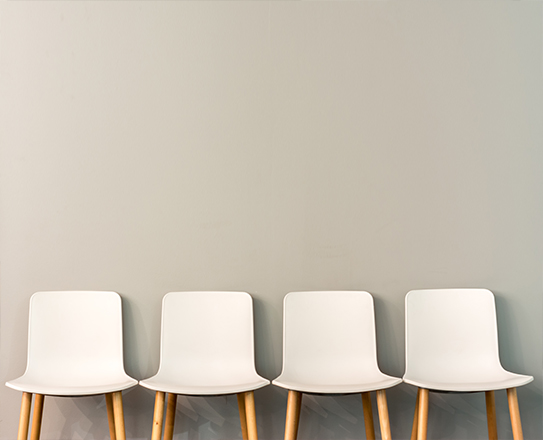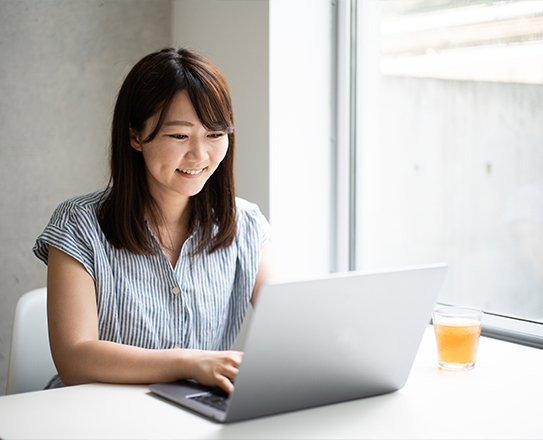 At iiG, you are more than your job title. We pride ourselves on supporting great and like-minded talents who contain potential and passion to create value for business and society.
Why iiG?
Careers
Work with world class technologies.
Opportunity
Continuous learning and development opportunities.
Growth
Grow professionally with Agile way of work.
Environment
Surrounded by passionate team.
Employees Testimonials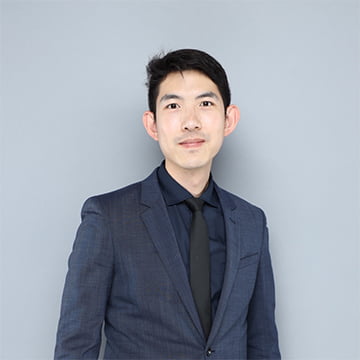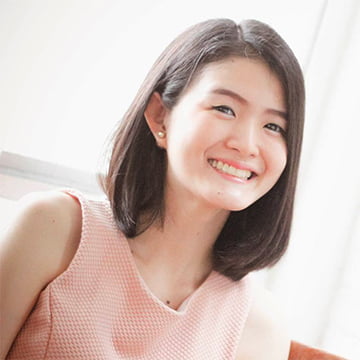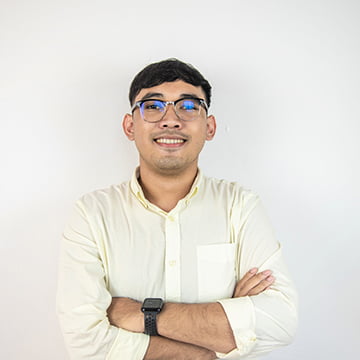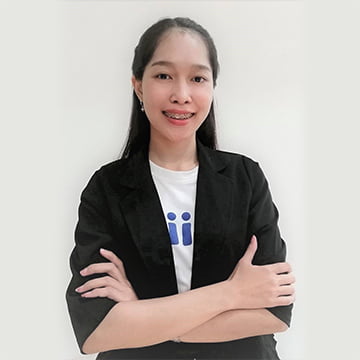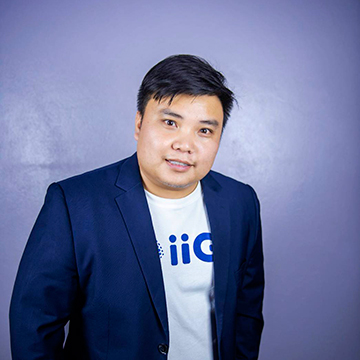 Working at iiG gives me many opportunities to learn new things everyday. And seeing and knowing that our services really help our customers going through their digital transformation is quite a rewarding experience!
Peerapat
I enjoy working at iiG every day. I am proud to help solve problems for my clients and to be part of their success.
Jantanee
It is a great opportunity to challenge myself by working with a variety of clients which gives a wide variety of experiences as well.
Kritsanapong
Working at iiG, I gained more knowledge and developed my creativity. I am proud to be a part of iiG.
Nattharikan
Every day at iiG is a progressive experience. We support each other like family. I'm glad to be part of iiG family.
Jongrak