Our Vision
The most trusted partner with
great passion in helping clients thrive in the digital economy.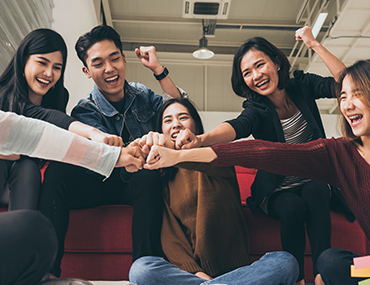 Inspire our people
Inspire our people to be at their best in helping our clients to achieve their unbounded growth amidst the era of digital economy.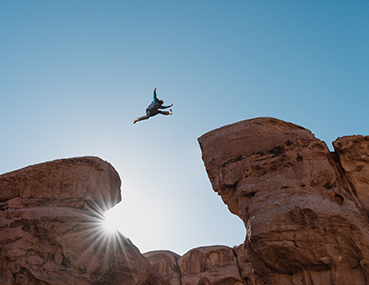 Enable our clients to utilize
Enable our clients to utilize their highest potential through close collaboration and unmatched digital expertise.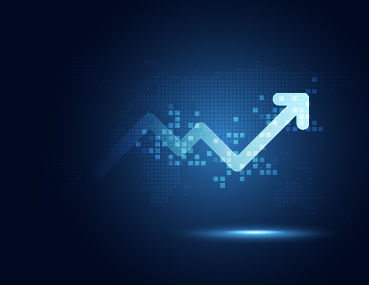 Create sustainable growth
Create sustainable growth to all stakeholders and bring prosperity to our society.